EAST COAST SPAS SHOWROOM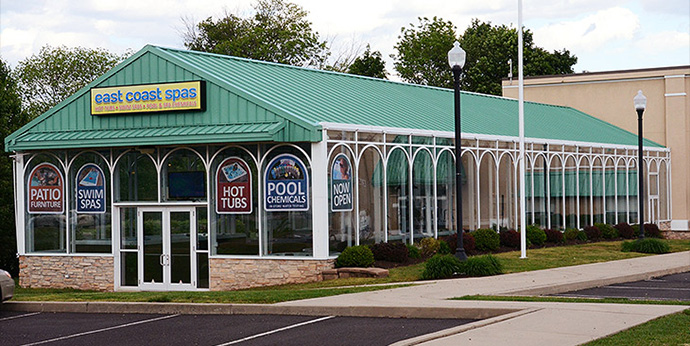 The East Coast Spas Showroom is conveniently located at 1424 East Road in Horsham, PA - just north of the Pennsylvania Turnpike. Stop in to see a variety of Hot Tubs and Swim Spas from Major Brands including Twilight Series Spas, Healthy Living Hot Tubs, Clarity Spas and more. We also have a selection of Michael Phelps Swim Spas and H2X Swim Spas on display.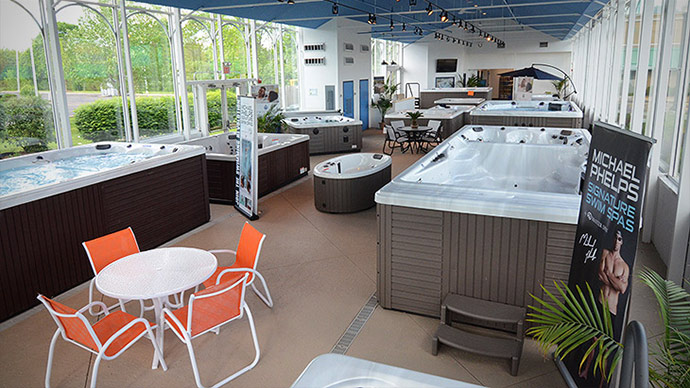 East Coast Spas is an authorized dealer of Telescope Casual Patio Furniture. We also have a large assortment of spa chemicals, water treatment products and accessories right at the showroom. You can also conveniently order from the East Coast Spas Online Store.